PROJECT MANAGEMENT

DESIGN AND DRAWINGS

QUALITY ASSURANCE

OWN LOGISTICS

INSTALLATION

WARRANTY
We go further than just delivering tailor-made solutions, we manage the project entirely from day 1. From the first workshop to locating the perfect architect and impeccable implementation. The earlier the stage we start working on the project at, the more knowledge and experience we can add to exceed our clients' expectations. Our own logistics ensures on-time delivery and the international installation team of experts will efficiently assist and cater to your every wish.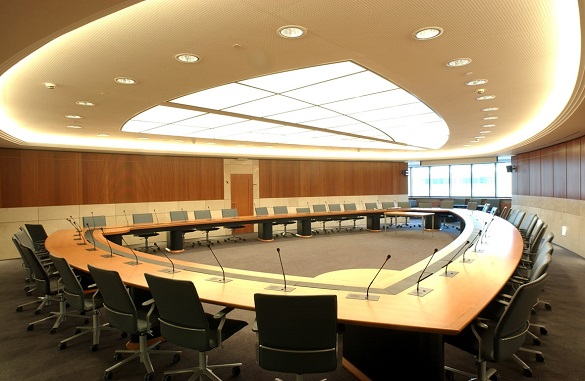 Veneer
Standard, high gloss etc.
Liquid metal
Real metal finish
FENIX®
FENIX surface extremely opaque, soft to the touch and anti-fingerprint
NECURON®
Good chip formation, splinter-free processing. Ideal for model making.
PITON®
Elegant, aesthetic and robust.
Fabric
Wide selection, as well as synthetic leather and high quality genuine leather